A mobile solution to government backlogs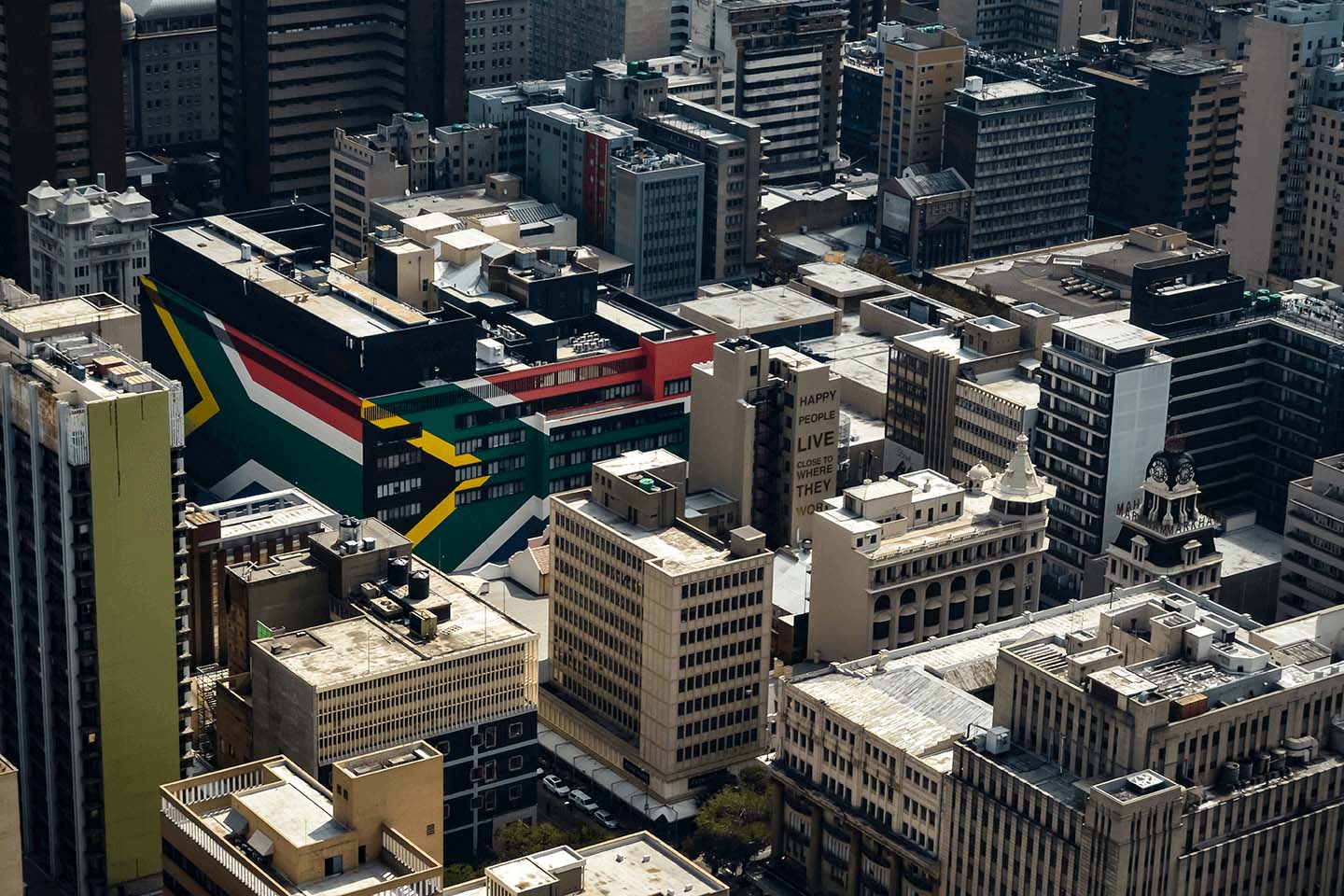 COVID-19 worsened the backlogs experienced across all governmental services. Mobile units can bring government services to the people and help reduce the backlog.
---
Request time off from work.
The system is offline.
A lengthy line spanning down blocks of buildings.
A wait time of 2-3 hours.
This is the official starter pack for dealing with any governmental department. Unfortunately, at some point in our lives, we will have to either visit the Department of Home Affairs, the Traffic Department, or the Department of Labour. Some may even have the misfortune of having to see all three in one year.
COVID-19 played a role in worsening the backlogs experienced across all governmental administrative services resulting in the implementation of grace periods for expired documentation like visas, driver's licenses, etc. Regardless of the challenges caused by COVID-19, governmental administration departments are notoriously understaffed and wrestle with an archaic IT system. There is also the problem of supply and demand, with a supply (number of governmental administration offices) that cannot meet the demand for services. Departments situated within cities often service people within that area as well as citizens from decentralised or rural areas, putting pressure on the departments.
To give credit where it is due, the government has tried to implement measures to help operate efficiently, however their attempts to solve backlogs often tackle just the most visible challenges, rather than the underlying causes. One of these measures is the eHome Affairs system & BABs (Branch Appointment Booking System). These solutions aim to reduce the queue lines however, it is virtually impossible to get a booking slot on eHome affairs for your passport and the BABs system was recently extended to only 56 Home Affairs offices, not to mention that these systems are only available to citizens who require select services.
It has become quite apparent that providing an efficient online service is not one of the government's strengths. Home Affairs Minister Aaron Motsoaledi said that "the department also plans to introduce branches in shopping centres to ease the load on current offices" but brick-and-mortar facilities may not be the best solution.
Citizens have become accustomed to extraordinary fast and efficient service within the private sector, and through a private and public partnership this level of service can be accessible to the people via the deployment of mobile units.
Implementing mobile units for each department can aid in relieving the government's immense backlog issues. Additional benefits include:
Flexibility – The efficiency of deploying mobile units where the demand for services is high (is an added advantage over brick-and-mortar facilities).
Efficiency – The Mobile can easily be equipped with the necessary technology to get the jobs done faster and efficiently.
Servicing citizens with "simple" services like obtaining an ID, passport, renewal of driver's licences, etc. can allow these departments to focus on more complex services that do not take weeks to finalise.
Relief of overworked staff.
How would it work?
Mobile units would be deployed across the country both in underserved and central communities. This would provide citizens with various location options to get the services they need without having to travel great distances to do so. Working alongside government staff, the mobile units will be used to reduce waiting times, lengthy queues, and overall backlog experienced by these departments.
By making use of mobiles, the government will be able to efficiently help not only citizens from decentralised areas but relieve the demand for services in cities. This is a cost-effective solution that allows Governments to allocate mobiles as per the fluctuating demand of services – taking the services to the people.