Strengthening health systems through mobility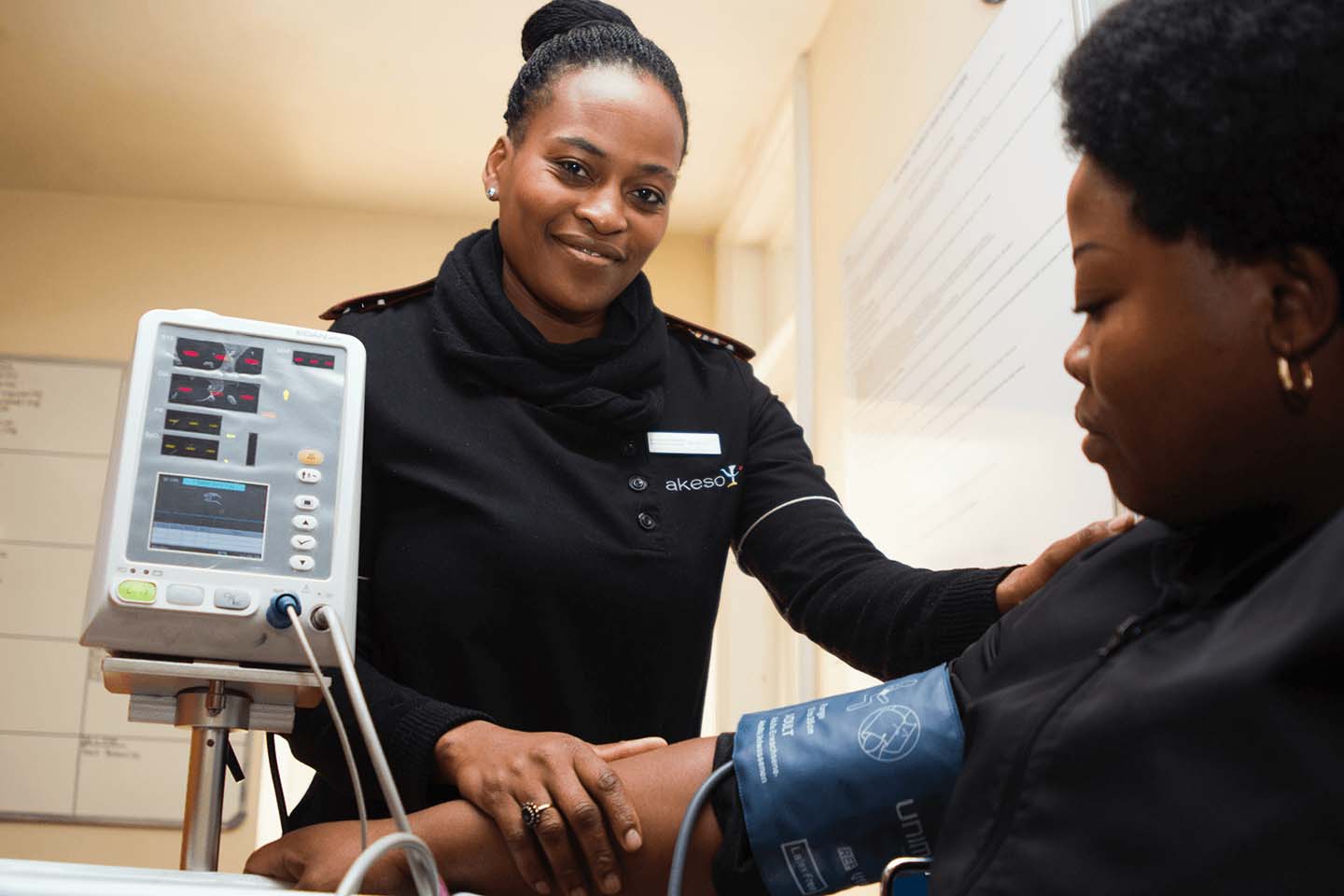 Mobile clinics strengthen health systems by providing quality healthcare services to citizens in remote or rural areas.
---
he state of our healthcare system has caused our people to lose trust in the system. An overwhelming amount of evidence points to various challenges that negatively impact the quality of healthcare available to the communities. Despite countless quality improvement programs initiated, adapted, modified and then tested by the government, none have produced the required level of quality service delivery needed by the public.
An improvement in health care would mean easy access, fewer errors, reduced delays in care delivery, improvement in efficiency, and lower cost. Despite the government's attempts indicating otherwise, this can be achievable through the use of mobility.
What is mobility?
Mobility is the use of mobile vehicles to deliver services to people. A mobile clinic is an example of this. Mobile clinics transport and carry medical equipment required to treat patients directly from the mobile and are used in remote parts of the country where patients may struggle to find adequate healthcare. Let us look at three main challenges plaguing our healthcare system and how mobility can help address these challenges.
With mobile clinics, distance is no longer a barrier to quality healthcare. The government can send mobile clinics to areas with a shortage of staff or remote areas where the nearest hospital or clinic is a few kms away.
With mobile clinics and telemedicine (connecting patients to vital health care services through technology), specialist doctors can help nurses consult patients with conditions that require their expert opinion.
Poor-record keeping
Sometimes, patients' folders go missing or lost and in worst-case scenarios, this creates complications that may lead to an incorrect diagnosis or, worse, the death of a patient. Equipping mobile units with the latest technology can help minimise this challenge, creating a mobile ecosystem where service delivery is the focus and mobility is the solution.
An added benefit of making use of mobile clinics is the cost-effectiveness. Investing in mobile units that can be dispatched to different parts of the country as needed instead of investing in brick-and-mortar facilities makes financial sense. In addition, the mobile units can be serviced quickly and as regularly as needed to avoid deterioration.
The World Health Oorganisation (WHO) defines overall health system outcomes as "improving health and health equity in ways that are responsive, financially fair and make the best, or most efficient, use of available resources." Mobility does precisely this. By using Mobile clinics in conjunction with the latest technology, the government can:
Ensure that all have access to quality health care regardless of where they are located.
Provide a cost-effective solution to the health system crisis.
Give citizens the quality-of-service delivery they need.
As Guud we continue to strive to provide organisations with mobility healthcare solutions to better improve communities around South Africa, Africa and beyond. If you would like to chat to someone on our team, please click the chat button in the bottom right.